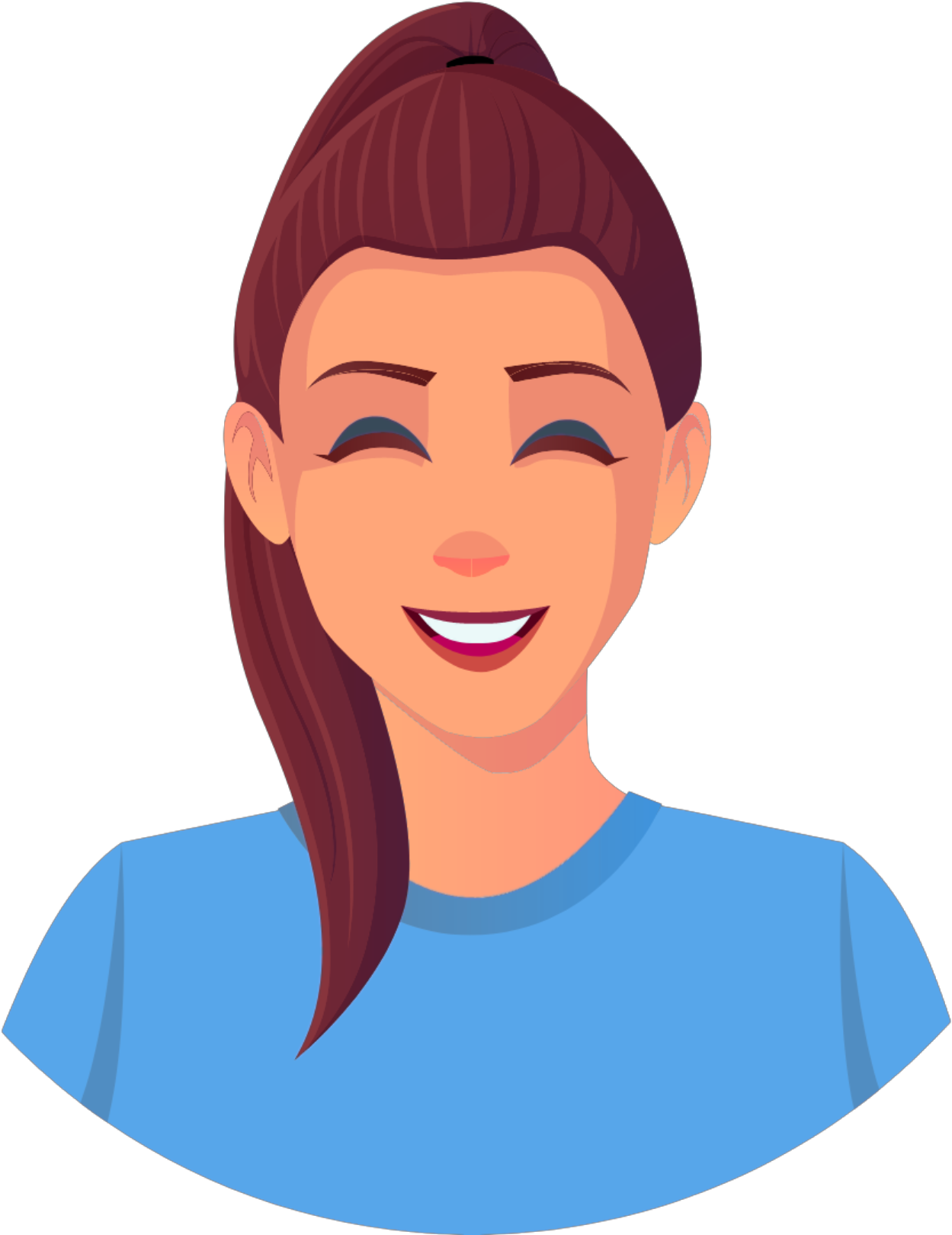 Hi there, my name is Vicky! Before I started the blog, I kept a written diary documenting my décor ideas for our home, including mood boards and various illustrations. It's became a colorful collection of everything I've ever worked on—a peek into the creative side of my mind, if you will. As I was already putting my thoughts onto paper, my partner suggested that I start something similar online. This way, I could continue doing what I love, but maybe it could be used by others. Of course, I still use my diaries as I love the creative element of it all, but hopefully this blog might take off too. So, just like that, Color Me House was born!
I learnt everything about real estate from my mom, who is a retired realtor herself. She not only taught me about the importance of investing in property from a young age, but also helped me become financially independent, for which I will always be thankful! Something else I was always interested in was art. I would love to sit by myself and just paint away— sometimes drawing from other artists' work, and sometimes just letting my imagination run free. Not everyone gets to follow their passion, and often it remains as just a hobby. Fortunately for me, I was able to combine my love for art with a career path, which naturally brought me to the world of interior design and home décor creation.
So, as I've mentioned, my blog is going to be mainly focused around home décor ideas and interior design, but I will also aim to cover anything real estate related, including getting on the property ladder, DIY tips, renovation ideas and managing the financial side of it all. Whilst I am no expert myself, I am passing on the experience from my Mom, and (of course) having done my research first! I hope you enjoy what I have on offer, and please feel free to get in touch with me if there's anything else you'd like to see on my blog!