A House Full Of Your Imagination
Design that makes
you feel at home.
Home is where the heart is—a well-loved common saying. And it's true! Our homes are often our most cherished possessions; it's where we grow up, raise a family, experience the joys and sorrows of life, we remember, and we rest. To turn a house into a home means to have it touched by a soul; it means to add a little bit of color and life into an otherwise lifeless bricks and mortar.
"Our creativity is boundless; and we have the power to create whatever we want to. It's all about discovering the magic within."
Decorating and setting up a house to reflect your personality is what many are after, and I want to help you with that! You may have a vibrant, colorful mind full of ideas; translating those ideas into the material world may not be easy, so I created this blog to help.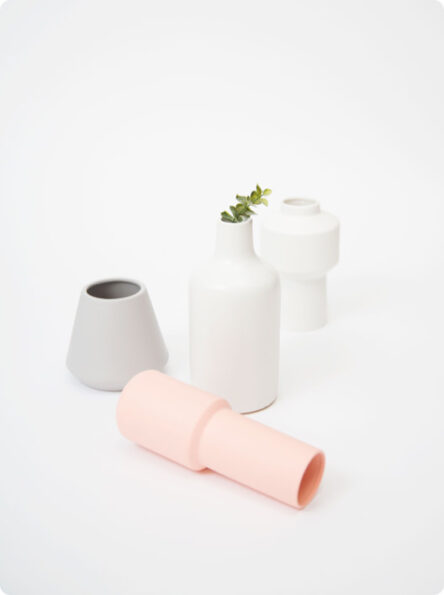 Our homes are a reflection of us; the décor and designs we like, the furniture that makes us feel comfortable—they are all infused with our essence. Discovering that essence becomes so important when designing a
HOME you love
.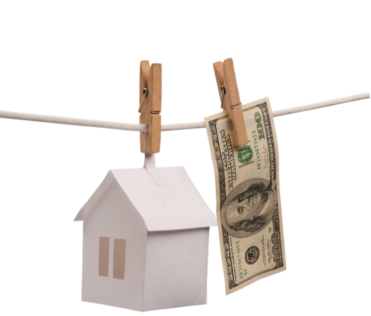 Delving into real estate is no easy task. First-time homebuyers, experienced
investors, regular house flippers, and even real estate agents often face
hurdles throughout the process. That's not to say the process isn't exciting! Otherwise,
why would so many people get into it?
Find the latest trends and advice right here.
Ready to Start Designing the Home of Your Dreams?
Through this blog, I hope you discover your own unique style! I want you to create a home that's lively and pleasing, but more importantly, one that feels like home.